Milan Steskal
Author of "Idea To Funding"
"Did you know that 72% of startup founders reported symptoms of depression?"
I'm a co-founder and CEO of Mentegram. Our goal is to bridge the gap between the clinicians and people suffering from depression, anxieties and other mental illnesses. We achieve it by helping clinicians with automating a lot of paperwork and therefore giving them an opportunity to spend much more time with their patients.
We raised two seed rounds and have customers in USA, Australia and Israel. I pitched Mentegram to investors in Silicon Valley, New York City, UK, Germany, Austria, Czech Republic, Slovakia and other countries. That gave me an opportunity to understand how the investors work and decide on where to invest.
When I have time, I like helping other startup founders start their startups and raise money. Whether it's through mentoring or doing workshops and presentations. Because I wanted to help more of you, I published a book.  "Idea To Funding" is a very practical playbook that helps you start your first startup and find investors. You can buy it directly on my website or on Amazon.
If you have any questions, feel free to reach out and let me know.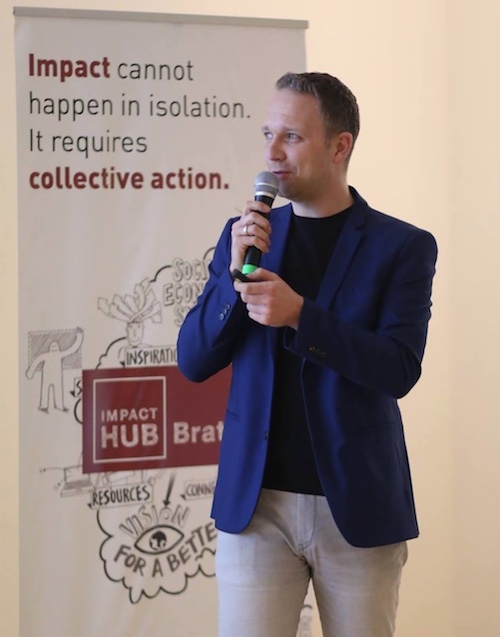 Photo by Natalia Jakubcova.